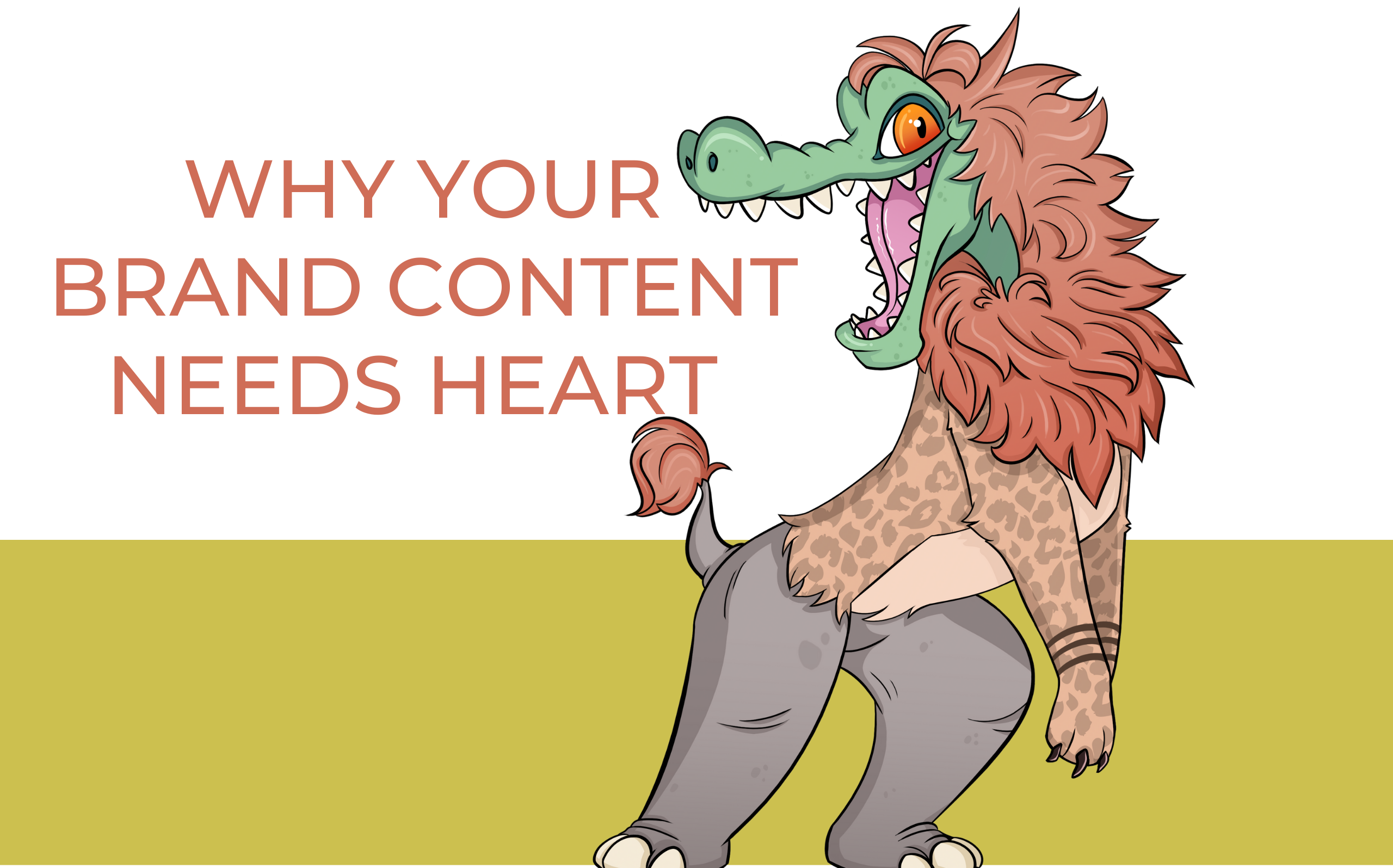 WHY YOUR BRAND NEEDS A LITTLE HEART
Taglines should be many things—meaningful, pithy, and above all, true. It's your brand's priorities, promises, and values distilled into a few words.A tagline like brand content with heart begs the question: does your brand content really need heart? And if so, what does that mean?
I picked the tagline, so it's no surprise that I think brand content performs better when it has heart. And that means bringing a dash of emotion to every piece of content we create. Why? Because emotions are sticky. When you feel a thing, you remember a thing, and you're much more likely to take action in order to get/avoid/improve/destroy/own/erase/belong to a thing.
Sometimes that means creating a FOMO moment with your content—fear is a powerful motivat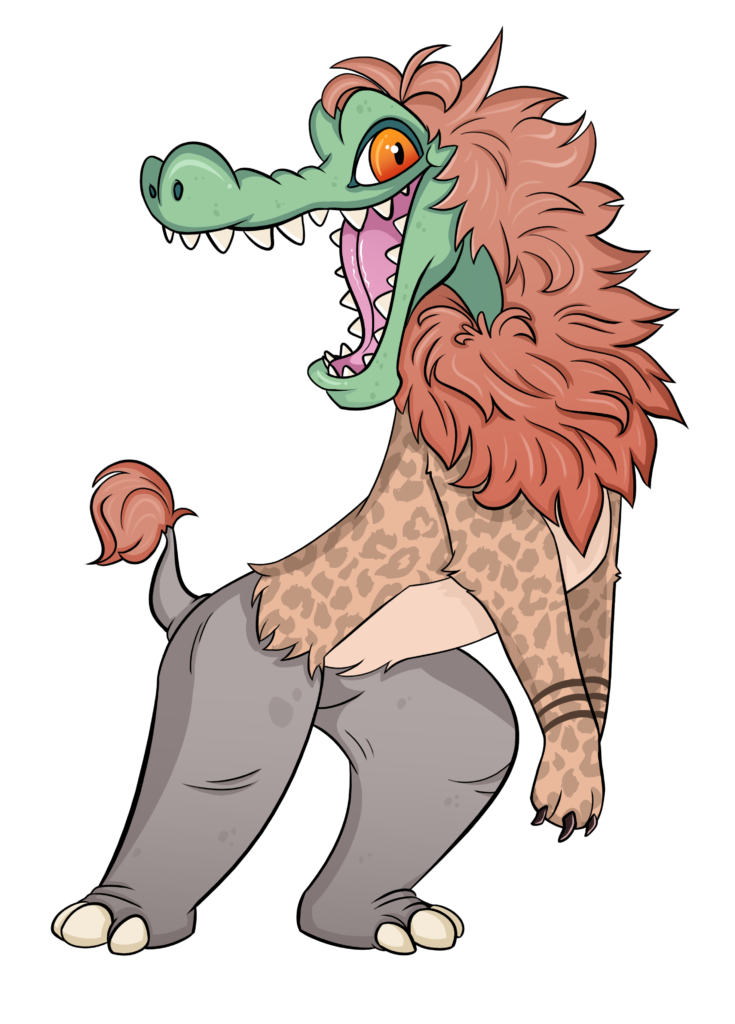 or. Other times storytelling works—stories trigger many parts of the brain, which means information conveyed via story is easier to process and more likely to trigger action. And on occasion adding emotion to content just means employing human imagery. If you think this is all a stretch, consider the old Michelin tire ad with the baby on the tire. With a single image, the brand implied a story (something bad is threatening that cute baby) and scared the crap out of you (because something bad is threatening that baby). Who wouldn't buy new tires to keep that baby safe?
Bringing a human touch to the digital world is a goal around here. We chose a tagline we hoped would convey our commitment to adding emotion to content.
Oh, and if you're wondering about the name, Ammit is an ancient Egyptian demon goddess. She's often called the Devourer or the Gobbler … because she gobbles up the hearts of those who arrive in the afterlife with hearts heavy from bad deeds. She's a pro at storytelling herself–that's a lot of life stories to process and weigh, after all. And of course, her expertise with hearts is unquestioned … at least to the mind of this Egyptologist turned content marketer. (And yes, there's a story there too!)